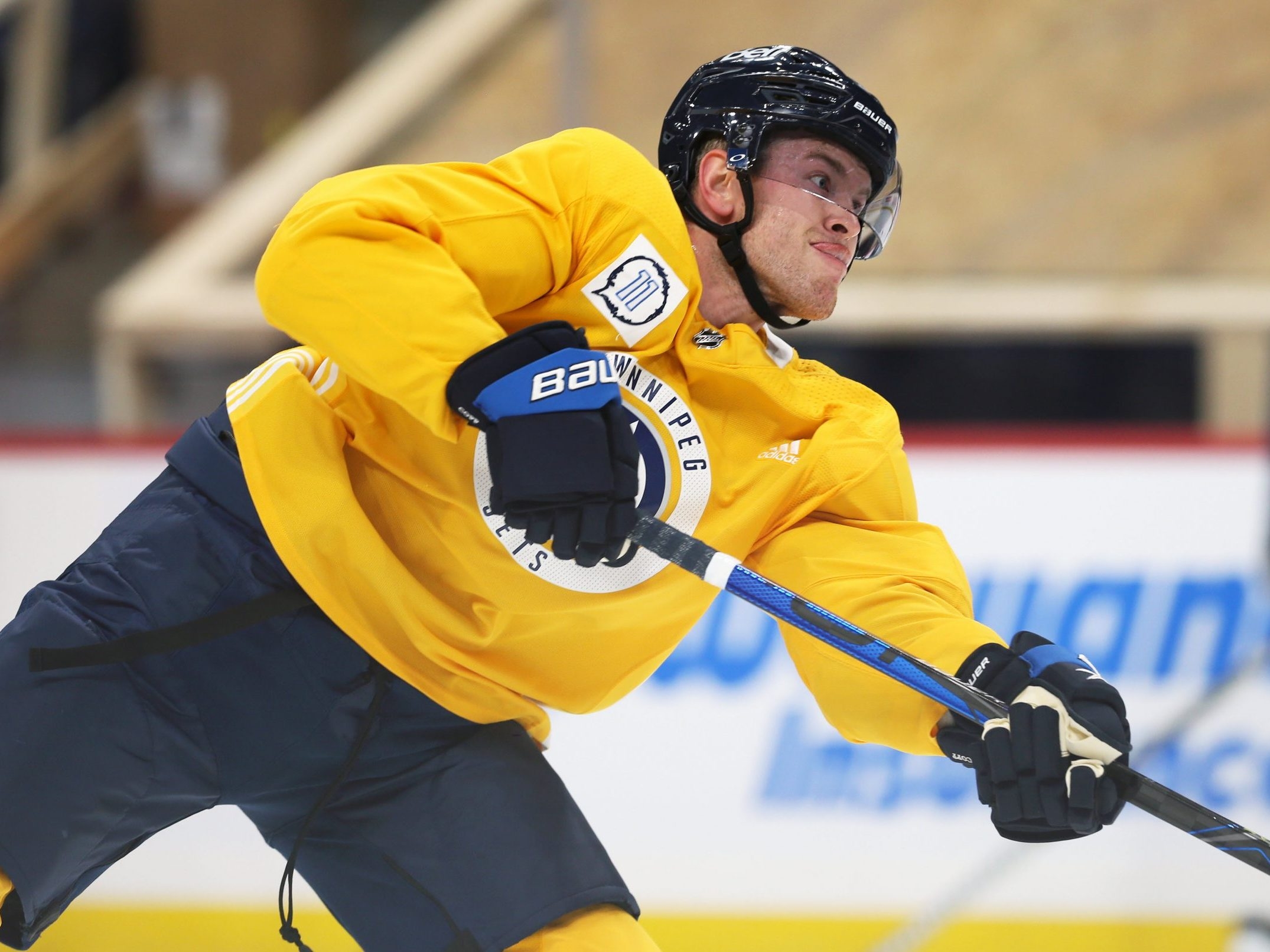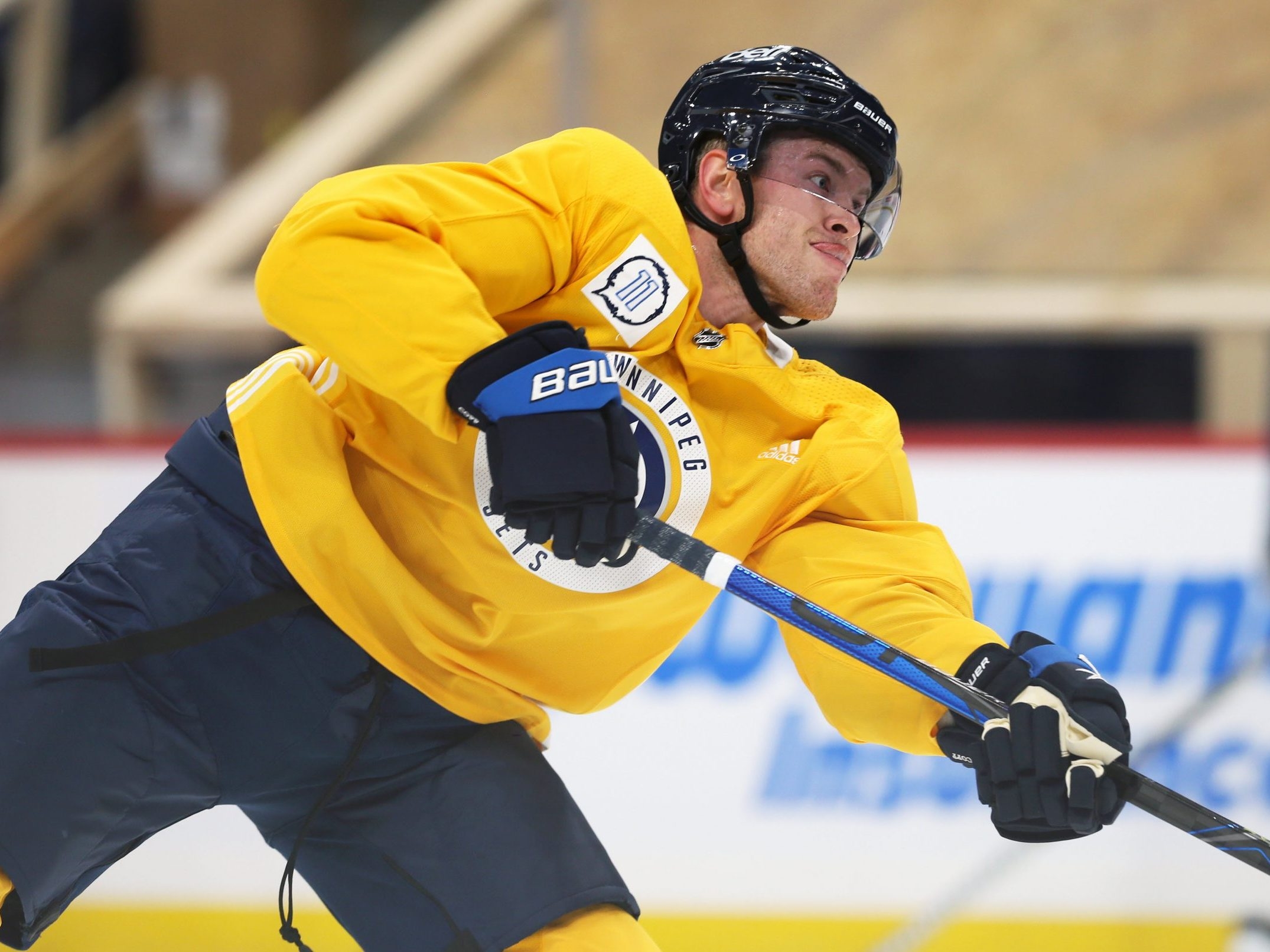 Article content
Three members of the Winnipeg Jets were placed in COVID-19 protocol on Thursday, while an outbreak with the Winnipeg Blue Bombers has put a damper on Grey Cup celebrations.
Article content
Jets forwards Andrew Copp and Kristian Vesalainen plus senior director of hockey communications Scott Brown are in 10-day quarantines, throwing a wrench into their Christmas plans.
Both players will miss three games scheduled next week: At home against Minnesota on Monday, against Chicago on Wednesday and Friday in Calgary.
The earliest they could return, assuming they begin to turn in negative tests, is for the game in Las Vegas on Jan. 2.
The outbreak affecting the Blue Bombers came after celebrations in Hamilton, where they won a second straight CFL championship on Dec. 12, and the team's return to Winnipeg the next day.
The Bombers held a Grey Cup celebration at the stadium last Wednesday, in addition to other indoor parties at bars, restaurants and in their own locker room.
Article content
Darren Cameron, director of public and player relations, said the team won't be identifying the players and staff involved out of privacy concerns. He wouldn't say how many people became infected.
With the season over, players are free to come and go as they please. Any players testing positive, however, would be subject to travel restrictions.
Cameron says the Bombers have followed the guidelines and advice of public health officials through the outbreak.
The team made it through the entire season without a single positive COVID-19 test.
Cameron says they were last tested the day before the Grey Cup game, with all results negative.
Just one member of the organization, backup offensive lineman Asotui Eli, did not get vaccinated. That cost him a trip to the Grey Cup, as he was not allowed to travel.
View original article here Source