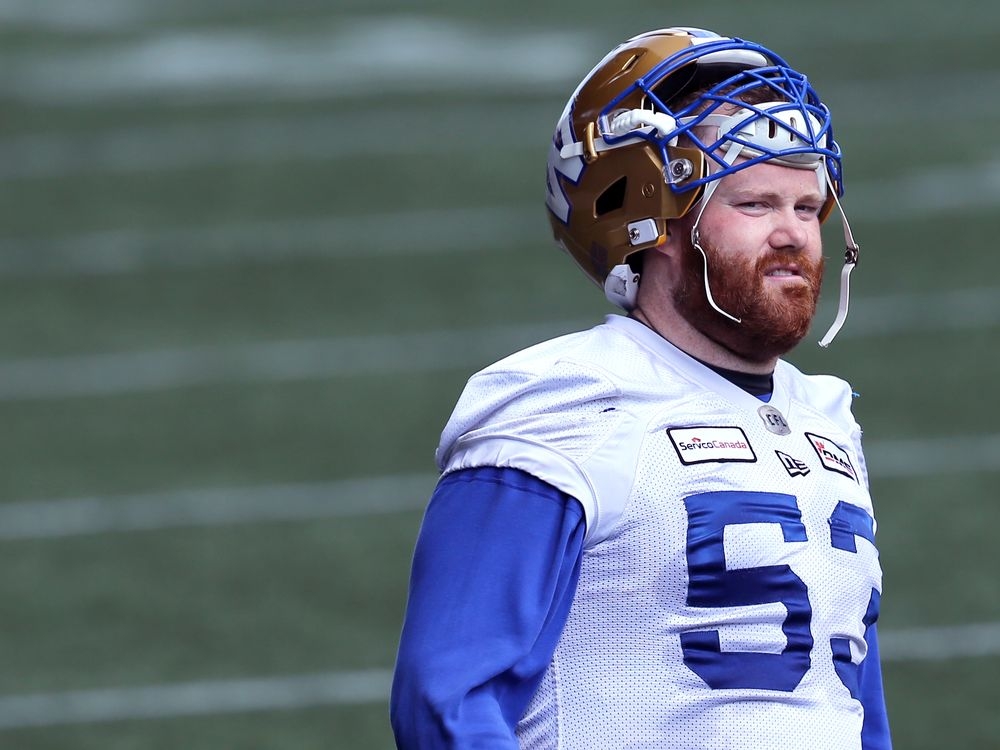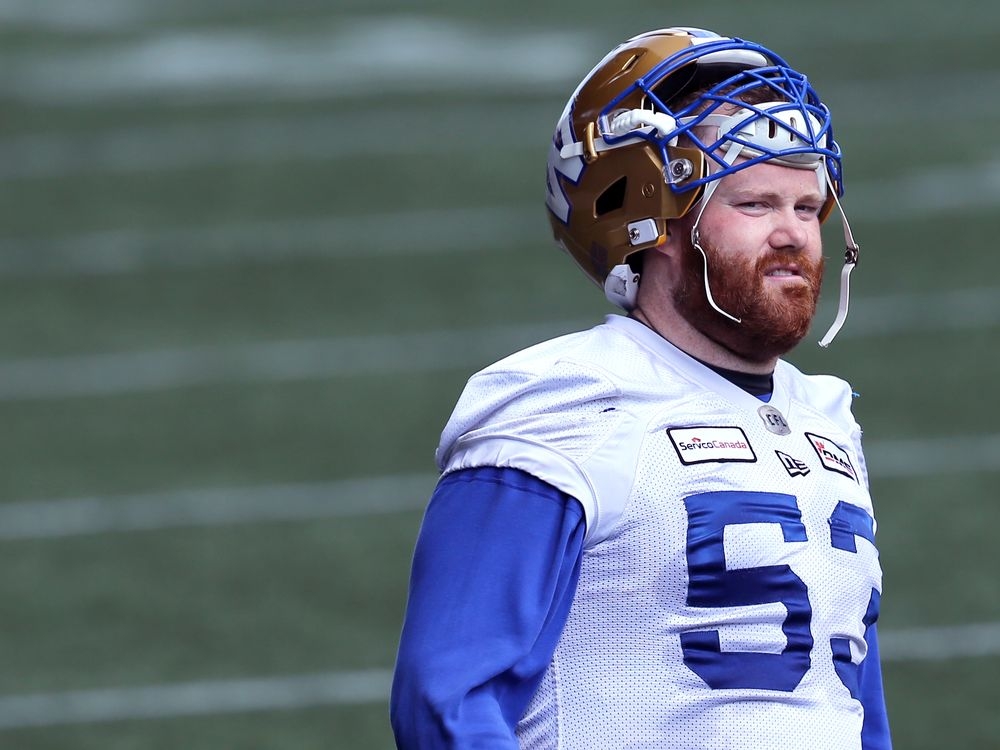 Article content
The Winnipeg Blue Bombers named veteran offensive lineman Pat Neufeld the 2021 winner of their Cal Murphy Heart of a Legend Award.
Named after the late head coach/GM, the honour acknowledges sportsmanship and dedication to the CFL and the community.
The Bombers added two players on Tuesday, including American offensive lineman Eric Lofton.
The 6-foot-4, 300-pound product of Temple University has been with Ottawa (2017-18), B.C. and Edmonton (2019), with six games under his belt.
American defensive back Marlon Character, out of Louisville, also joins the two-time defending Grey Cup champs.
View original article here Source