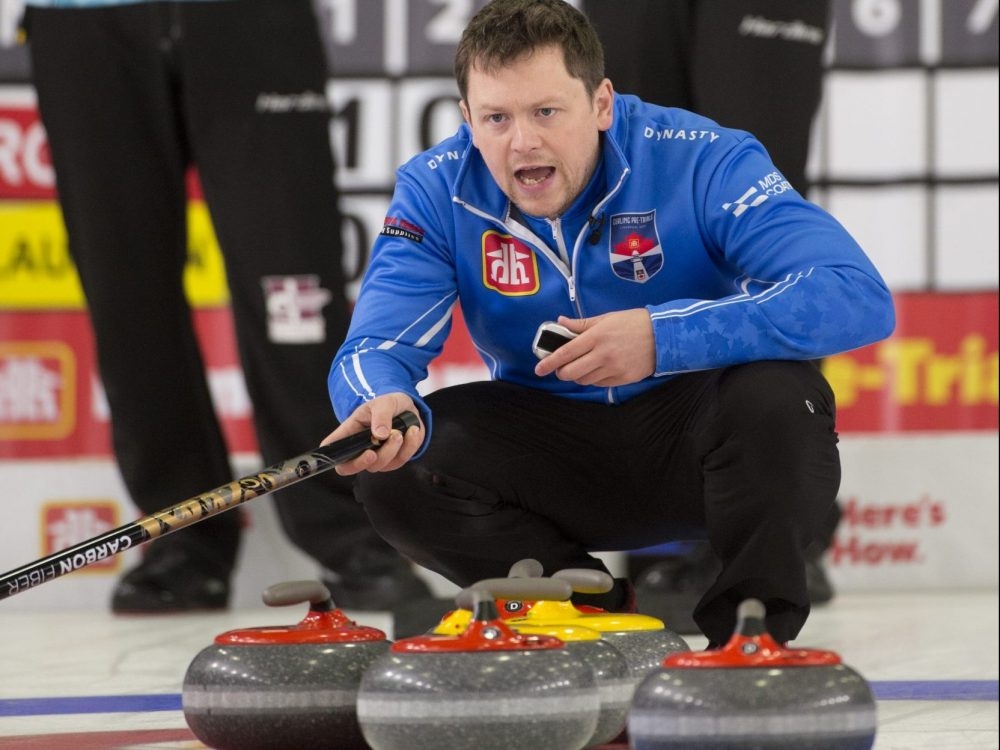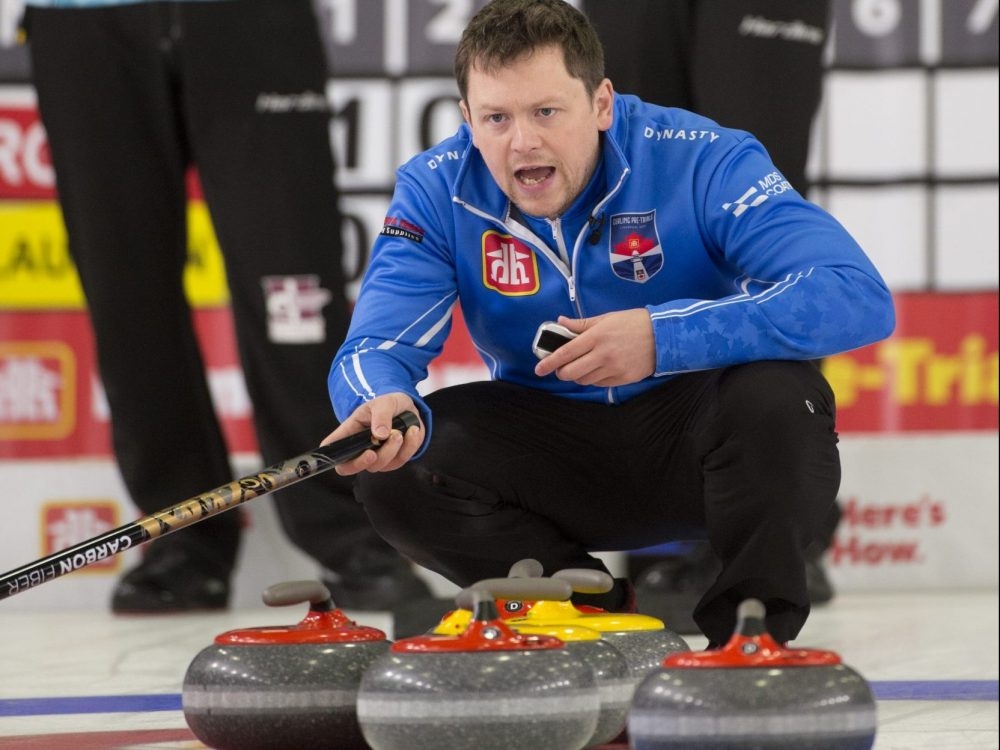 Article content
Manitoba's Jason Gunnlaugson is one of three teams to land wild card spots at the Canadian men's curling championship, set for Lethbridge, Alta., next month.
Article content
It will be Gunnlaugson's third consecutive Brier: he was the Manitoba champ in 2020 and was selected the province's Brier rep again a year later when the provincials were cancelled.
"It feels really good," Gunnlaugson, 37, said Wednesday. "You do a lot of winning to earn them. And it's nice to get to play in the Brier this year after everything that's gone on."
The wild card berths went to the top three teams on the Canadian Team Ranking System that didn't win a provincial or territorial title.
Gunnlaugson's Morris-based team, including third Adam Casey of P.E.I, second Matt Wozniak, and lead Connor Njegovan, fell short in its bid for a second Manitoba title last weekend.
He finished eighth in each of his two previous trips to the Brier.
Article content
The other wild card spots went to Brad Gushue, currently leading Team Canada at the Olympics, and Matt Dunstone, a Winnipegger skipping a team from Regina.
The opening draw of the Brier is set for March. 4.
BLUE BOMBERS ADD DEFENSIVE BACK
The two-time defending Grey Cup champion Winnipeg Blue Bombers continue searching for the next new starter in their defensive secondary.
The Bombers added Jermaine Ponder to their training camp roster on Wednesday. He's a 27-year-old from Rochester, N.Y., who has had NFL tryouts with Cleveland, Pittsburgh and Houston.
The 6-foot-2, 200-pounder played college ball at Saint Francis University in Pennsylvania.
The Winnipeg defence lost outstanding rookie DeAundre Alford to the NFL's Atlanta Falcons this off-season, while Alden Darby went to Hamilton as a free agent.
VALOUR ADDS TEEN
Valour FC looked to its future with the signing of Canadian midfielder Matthew Catavolo to a multi-year deal on Wednesday.
The 19-year-old from Montreal has experience with Canada's U-17 team.
View original article here Source